Smashed the 12 year barrier!
25th March 2020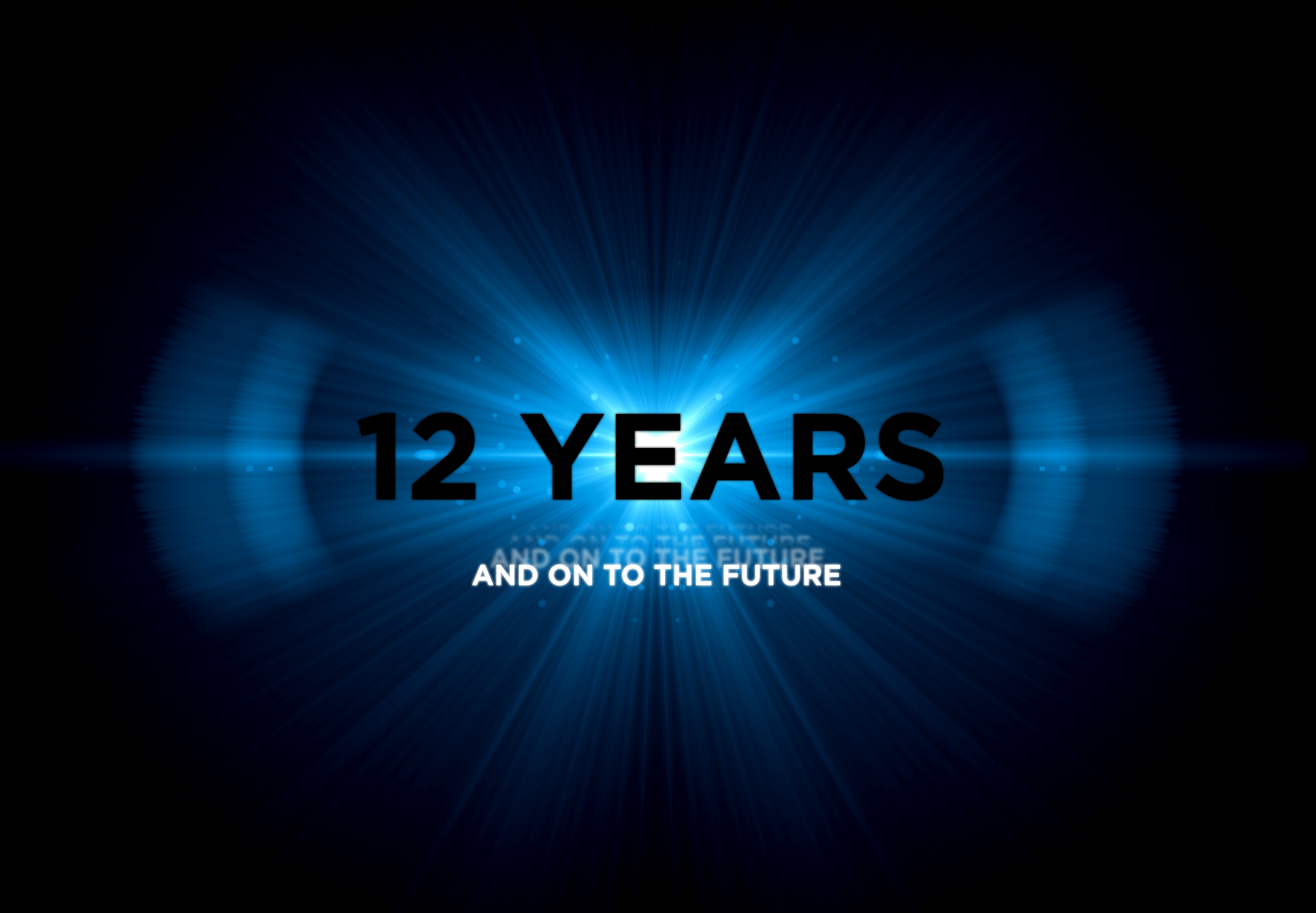 Smashed it! The 12 year barrier of battery powered downhole life has been exceeded and we continue to collect data from a completion that was deployed in 2008.
This new record demonstrates that our telemetry system, which records in-situ temperatures, still has functioning electronics and acoustic transmit/receive capability.
To find out about extended downhole power capability please contact us.