Barrier Monitoring Services
Wireless monitoring of well barriers guarantees the highest standard of well integrity and can result in significant cost savings
Barrier Monitoring Services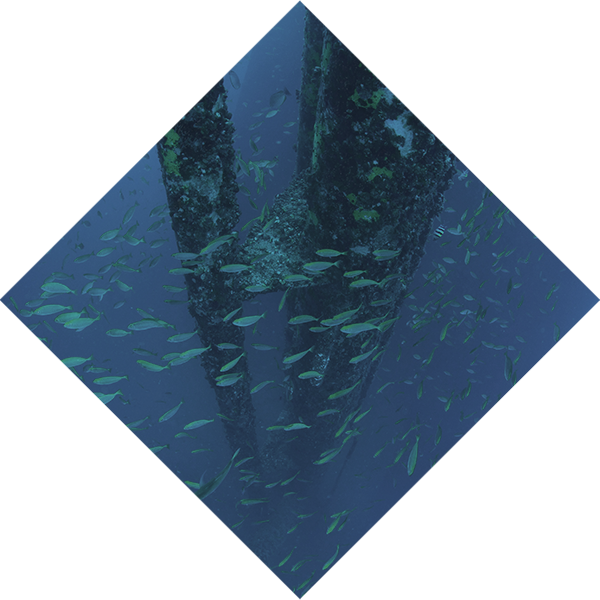 SUBSEA BARRIER MONITORING
TRITON enabled wireless verification and monitoring systems read pressure and temperature below downhole barriers in abandoned subsea wells using OCULUS gauges. These systems can minimise subsea P&A work-scope, reduce the need for drilling rigs and reduce overall cost of abandonment.
NEW BARRIER VERIFICATION & QUALIFICATION
New barrier technology has the potential to change the way wells are abandoned. Metrol's wireless technology, including PARAGON and PARAGON-EM, can be used during verification and qualification of new barrier developments. Field proven wireless data can reduce both risk and development cost.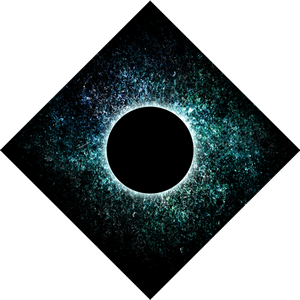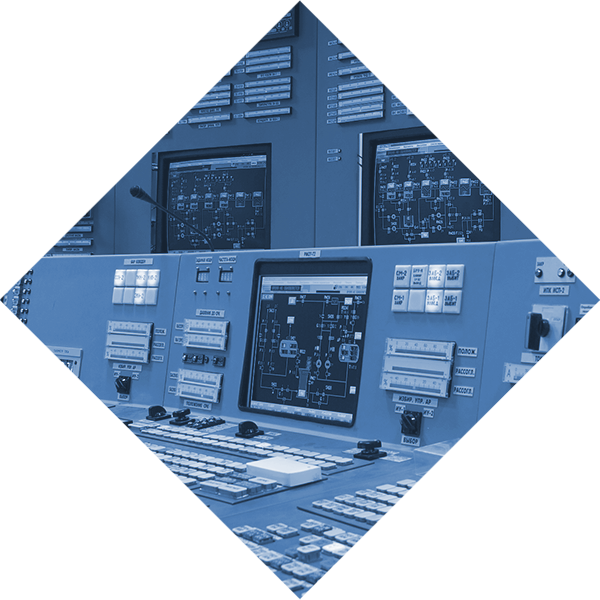 ANNULAR MONITORING & INTEGRITY
Understanding pressure and temperature in subsea well annuli mitigates risks associated with pressure build up and casing failure. Subject to geometry, Metrol OCULUS gauges can be positioned at any location in a wells casing string, to provide high value data without compromising well integrity.