11th December 2017
Metrol was jointly founded by a leading academic at Aberdeen University and continued to develop and build university collaborations on a global basis for 30 years.
Building on our success and maintaining our pre-eminent position in technologies such as wireless downhole communications has been made possible by the well established relationships with universities in the UK such as Cambridge, Edinburgh, Glasgow, Aberdeen, RGU, Bath and also MIT and Texas A&M in the USA.
Our involvement includes sponsoring students and providing work experience placements for extended periods. A number of our former placement students have since joined Metrol, and play a valuable role in enhancing our in-house knowledge base.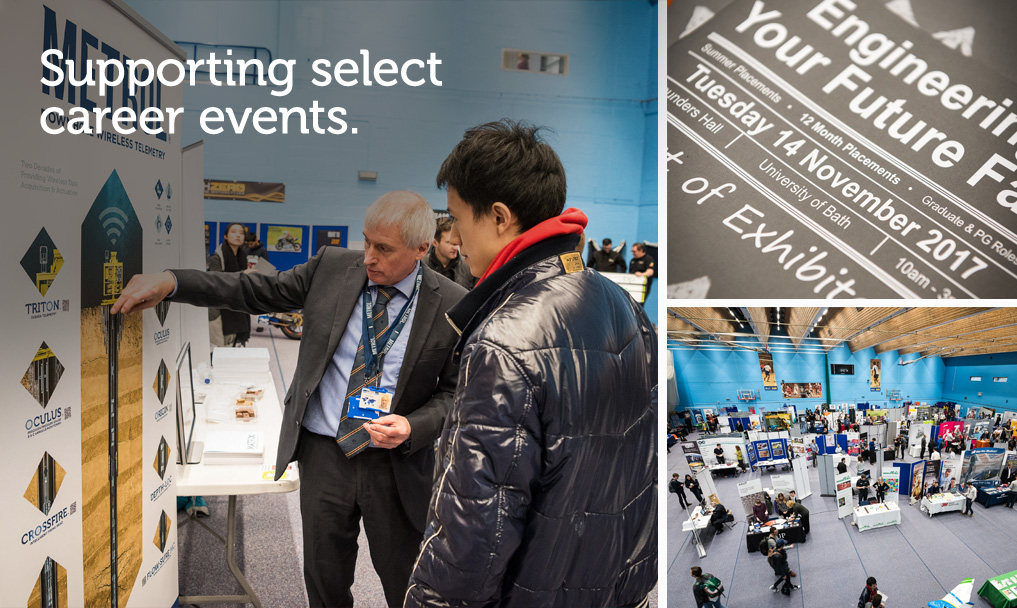 Being involved in university teaching and research activities, attending careers events and taking part in industrial liaison boards has allowed us to provide input on course development. This promotes Metrol to the students and highlights the excitement and potential of working for a leading oilfield technology business.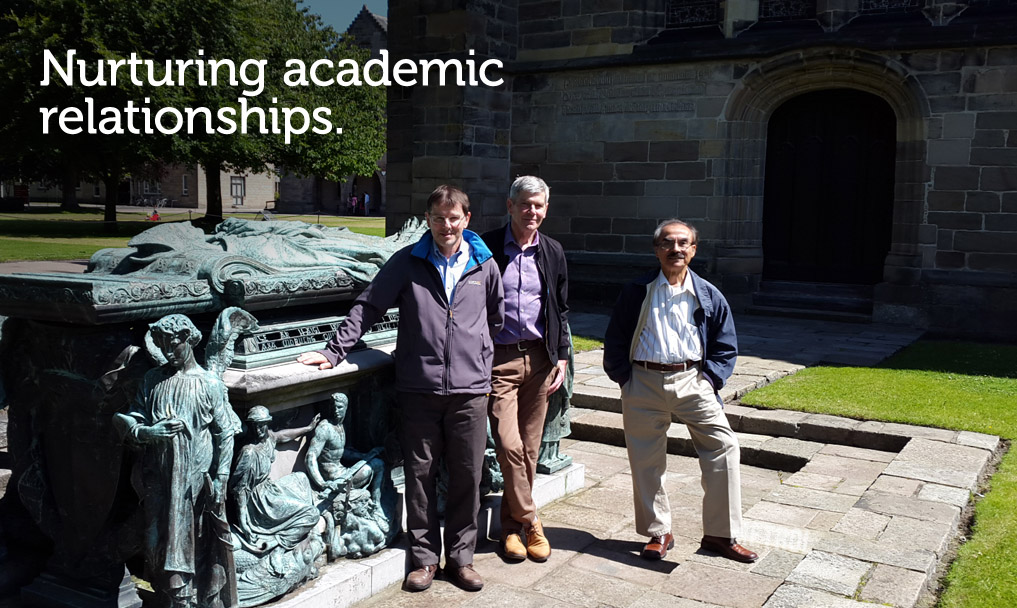 We at Metrol believe in the value of visits from leading academics to our facilities and recently Metrol's David Fyfe, Senior Well Log Analyst, played host to an Honorary Research Assistant from Aberdeen University who is also an Honorary Research Fellow at Herriot-Watt, as well a visiting Professor from Texas A&M. The ensuing discussions involved a Metrol instigated initiative to model temperature behaviour in exploration wells. Our scientific approach using academic partners feeds into a robust quality of service rooted in science and delivers wireless telemetry solutions that set new benchmarks for the industry.