Metrol plays a significant role in a three-way company co-operation.
12th December 2017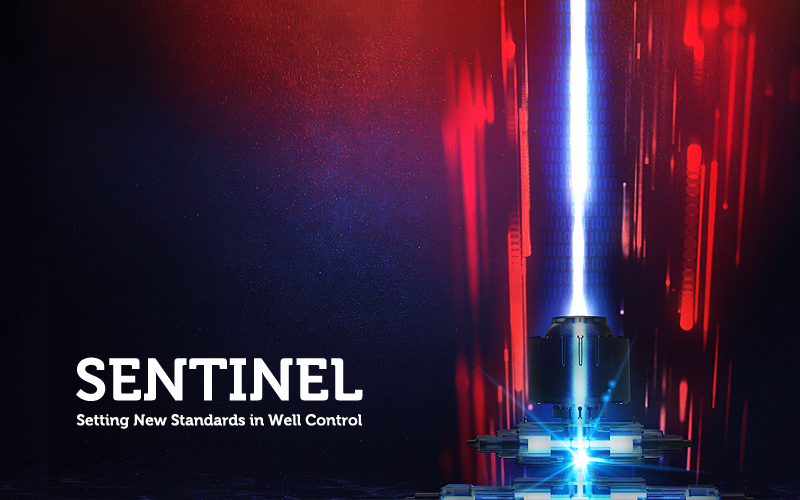 In the aftermath of the Deepwater Horizon disaster in 2010, the US administration introduced stringent legislation to help prevent future incidents. The new processes brought blowout prevention technology into sharp focus around the world. In response, Metrol worked with partner organisations - an energetics specialist and a major oil and gas company - to develop a number of well-control solutions.  

Two devices were designed between the companies, the first to collapse a casing and seal a well downhole in the event of a blowout. The second device was designed to actuate third party energetics to shear unshearable pipe, such as drill collars, above subsea BOP's. Metrol adapted already developed wireless communication hardware, firmware and software so the devices could be activated remotely, in restricted space, no matter the well-depth. Metrol also customised their ROV deployable wireless technology, allowing efficient, offline access to any subsea architecture, saving days of rig time, reducing risk, and providing multiple wireless actuation mechanisms to cover different incident scenarios.
A 'real world' trial was performed in deep water; Metrol delivered a security coded wireless command through the water to the energetics shear system, and successfully initiated detonation as would have been required in an emergency situation.
Metrol's decades of experience in both R&D and operational project management played a key role in bringing the skills and capabilities of three global businesses together. Metrol's wireless telemetry has been used successfully in water depths of 9,000 feet and well depths up to 30,000 feet in subsea wells.  This track record - together with a series of "world firsts" in wirelessly controlling explosives, designing tools to withstand shock in extreme conditions and providing reliable downhole wireless telemetry solutions in the harshest environments - places Metrol ahead of the pack, and ensures the oilfield has a safer and more efficient future.