Metrol opens a new facility to support industry demand for wireless DST valve technology.
30th October 2017
As Metrol's capability continues to prove its worth to the global oil industry and demand for new DST efficiencies increase, we're expanding operations in our home city of Aberdeen, Scotland. New premises will predominantly support the production and maintenance of our suite of wirelessly controlled DST tools. This includes our FLOW-SURE valves and our KRYSALIS packer.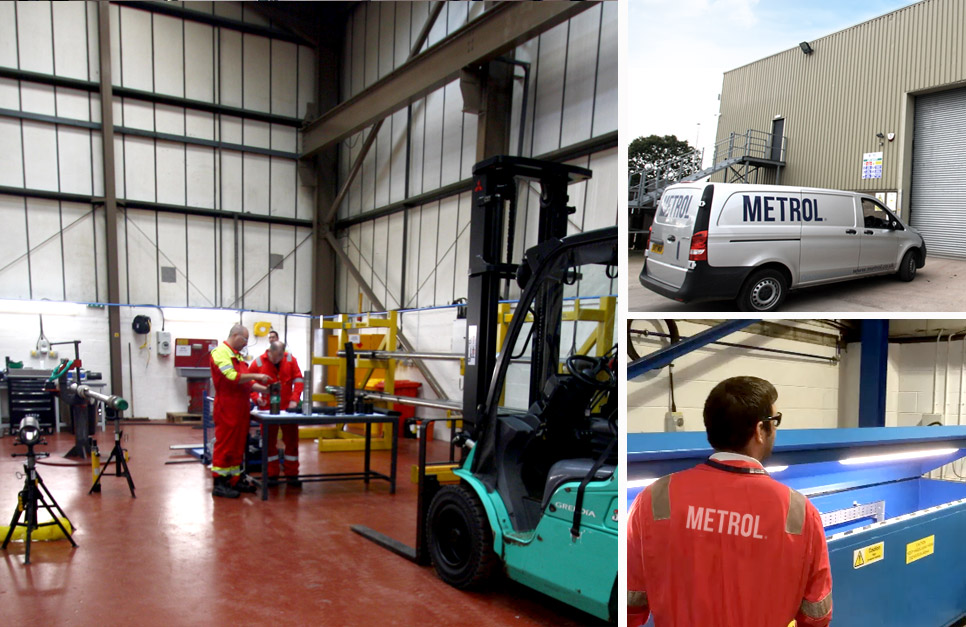 The base case for DST design is being challenged by Metrol. It is now possible to configure a test string with multiple packers, wireless valves, selective perforating and our unique PRO-LOG™ zonal flow allocation tool all verified with multiple gauges with a single run in hole.

As well as our head office in Aberdeen, Metrol operates an innovation hub in Dorset, England, and offices in Houston and Dubai serving our customers in the Americas, the Middle East and beyond. 
 
In all we currently service and supply over 275 clients globally. The addition of this facility in Aberdeen supports our position at the technological forefront of data gathering and testing capability.