PARAGON retrofit telemetry continues to breathe new life in an old well.
23rd January 2018
Another milestone! Back in the early 2000's, a permanent gauge failed in a deepwater subsea well and bottom hole pressure data was lost. This oilfield uses water injection to boost production but for nearly five years the bottom hole data was unavailable, and water injection pressure could not be regulated for optimum production.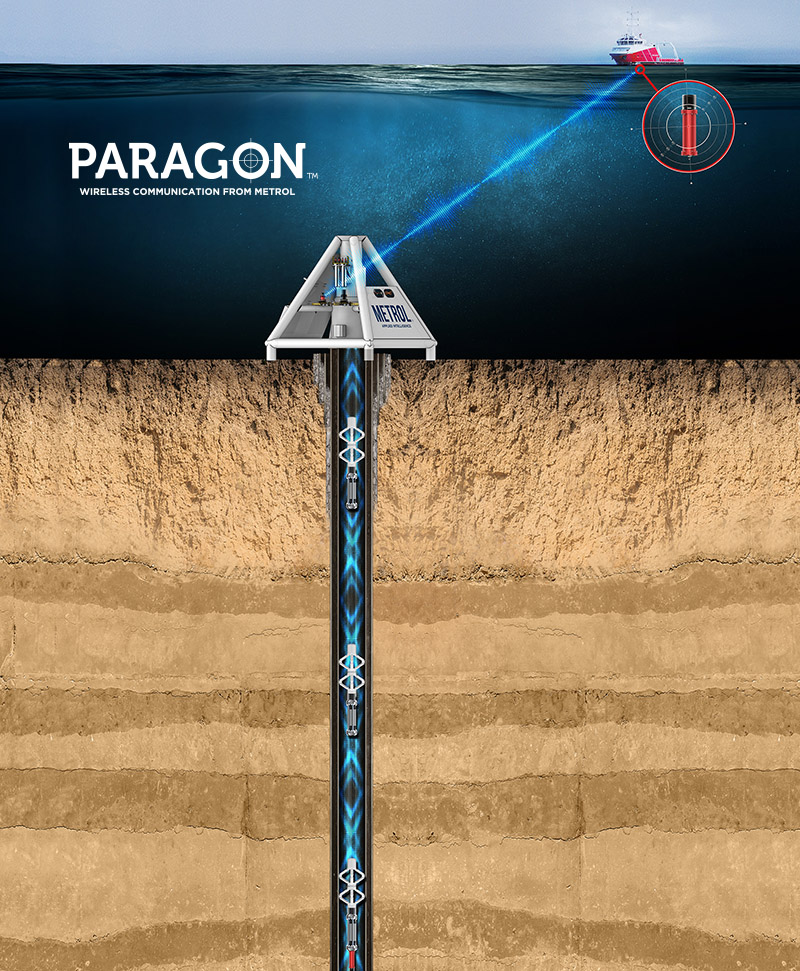 In 2009 Metrol was able to retrofit the PARAGON wireless gauge system into the completion returning the well to 'smart' mode; the client has enjoyed increased productivity thanks to eight years of bottom hole pressure and temperature data. This system runs entirely on battery power and is setting new benchmarks and altering industry expectations.
Read the PARAGON retrofit case study here.