SENTINEL-BM enables "gold star" performance.
19th December 2018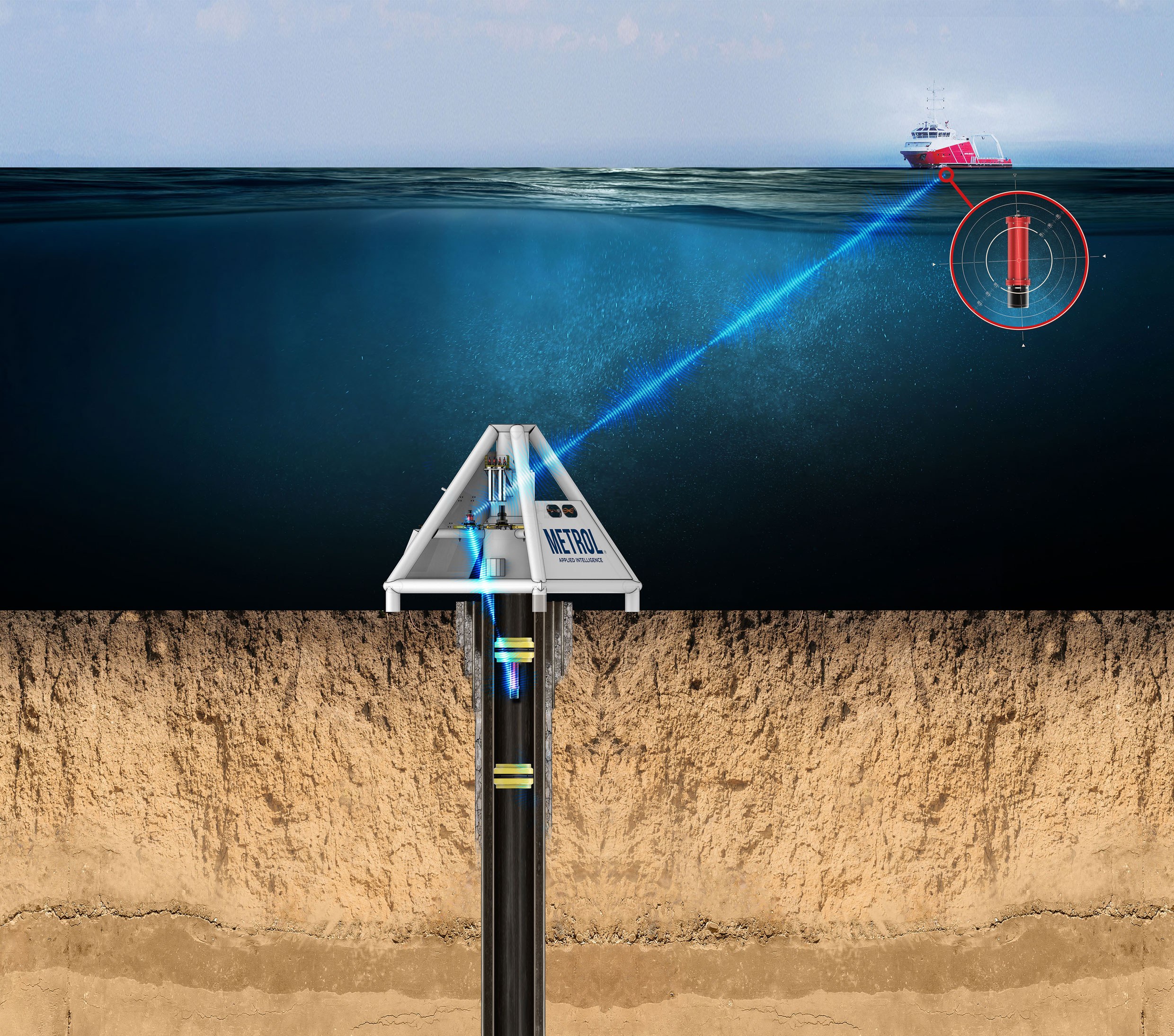 A well integrity campaign as a key part of the abandonment of four subsea wells was carried out by one of our clients. Metrol ran wireless gauges located between two shallow set plugs to monitor the well barrier envelope. All data interrogation was performed offline, minimising vessel time and cost. The client was able to check the status of the barrier envelope before making a decision to return to the well site. Not running a Dual Bore Riser and Well Control Package saves 7-10 days and approximately $2million a well.
See below for some of our client's positive feedback...
"Now the dust has started to settle and as we go into the project review phase I have started to reflect on just what a great overall achievement the successful completion of the Trees LWIV campaign has been.
The below figures give a demonstrable albeit brief summary of the operation and what "gold star" performance in my book looks like. We have also gathered data and valuable lessons learned that we will take forward to Phase 2 in 2019, a project I very much hope you will be involved in.
No HSE Incidents or accidents during campaign
62,436 man hours completed
Integrity status of four Trees field subsea wells improved and now known
2 days under planned AFE timing (Inclusive of 8.5 days Waiting on Weather)
C 15 % under AFE value
Online NPT – c 2.5 hrs over complete project duration
Without the individual performances put in by the entire Metrol team - logistics, onshore engineers and above all the diligence of the supplied crews and teams who maintain and load out the equipment this level of safety and operation performance would never have been achievable. Can you please pass on my personal thanks and gratitude from all of us here to all involved from Metrol.
Thanks again and very well done."
Metrol Client
Find out more about SENTINEL-BM.