Technology
Metrol's downhole and subsea telemetry solutions provide intelligent wireless control of downhole valves, samplers and sensors
TECHNOLOGY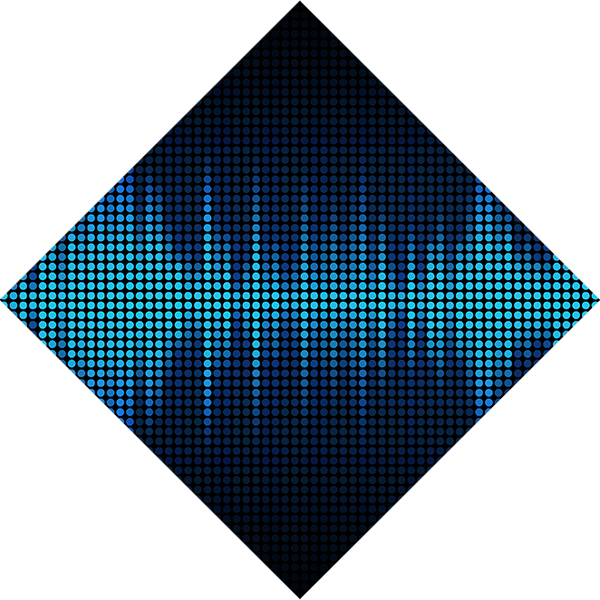 PARAGON - TECHNOLOGY A collection of telemetry methods that allows the wireless acquisition of multiple sources of downhole data and the actuation of devices for remote flow control of producing zone.
TRITON - TECHNOLOGY A suite of ROV deployable subsea telemetry equipment enabling surface to downhole communication with PARAGON and an extensive range of sensors, actuators and valves.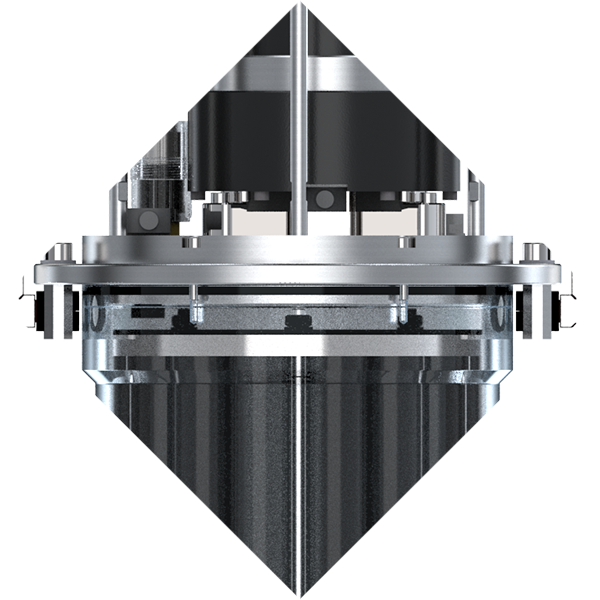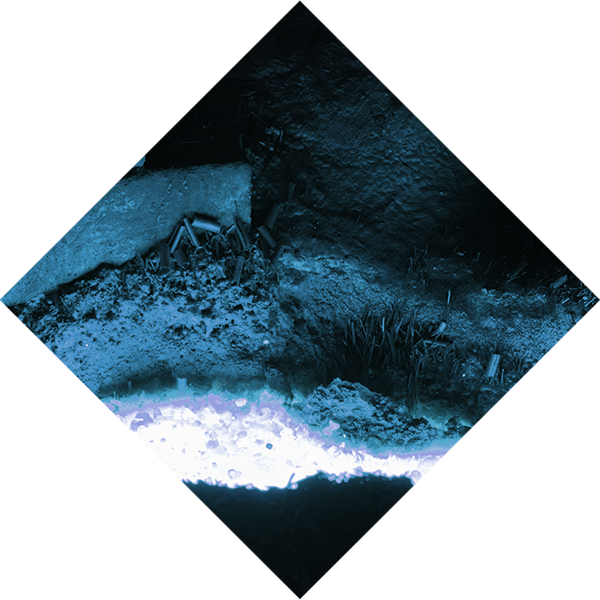 EXTREME ENVIRONMENT CAPABLITY
Since inception Metrol has been at the forefront of data gathering in hostile downhole conditions. The SALAMANDER high temperature technology is still the benchmark for high temperature gauges.
LONG TERM CAPABILITY
EXTENDED LIFE

For three decades Metrol has been extracting extended duration from battery-powered downhole gauges using efficient power management, low current electronics coupled with in-house testing and understanding of battery discharge chemistry.

DOWNHOLE POWER GENERATION

In addition to Metrol's expertise in battery management, Metrol has invested R&D resource into downhole power generation. The results of this examination will be introduced to the market in the near future.
DOWNHOLE TOOL ACTIVATION
Duplex communication with downhole instruments enables a wireless active control that improves efficiency
For example ORIGIN, FLOW-SURE, DEPTH-LOC and CROSS-FIRE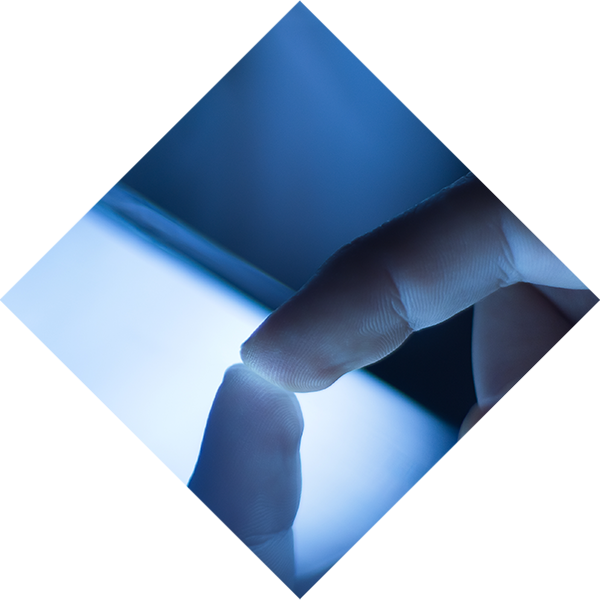 Data Centre
REAL TIME PROCESSING

Metrol's data team has situational awareness and an immediate response to live wellsite data. The new PRO-LOG enhances real-time transient analysis and enables informed decision making

GLOBAL SUPPORT

With offices in Europe, the Middle East and the Americas, Metrol has a global operations support network, managed by an in-house data team, responding to changing circumstances and reacting to live wellsite data.