PARAGON EM to be deployed in three horizontal completions.
18th May 2020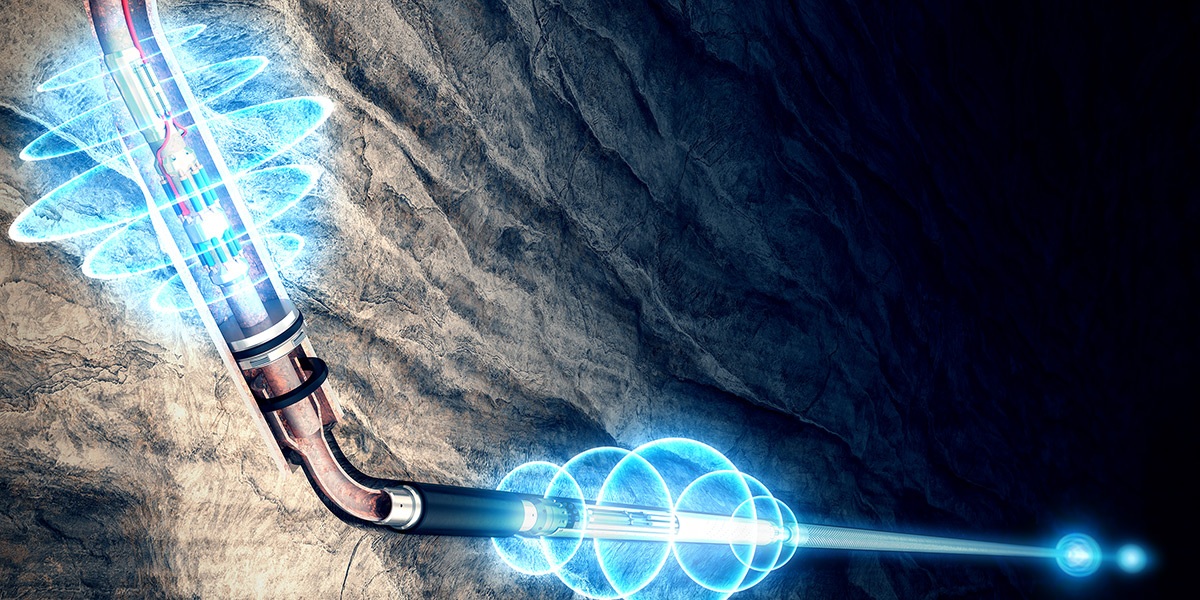 Some exciting news for these challenging times. Metrol's wireless technology has been recognised by a new client resulting in the award of three horizontal completions.
Understanding the performance of a newly drilled horizontal well has always been an industry challenge. Is the toe contributing? What are the frictional effects? Are the ICD's optimised for clean-up or steady state production? Are we compartmentalised…are the swell packers doing their job?
To meet the challenge Metrol propose using MATRIX* situated above the packer in the upper completion and wirelessly linking to three electro-magnetic gauge stations situated with stand-alone screens in a 1600 metre horizontal section. The gauge stations are approximately 500 metres apart, have been shrouded and integrated into the screens. The stations are concentric to the 4 ½" base pipe, have a 7.87"OD and a 9 metre length. The client is hoping to understand segmented and cumulative contribution from all parts of the horizontal section, and understand the screen performance by measuring the differential pressure across the ICD's.

*Incorporates the Roxar permanent gauge and the PARAGON electro-magnetic interface