23rd January 2018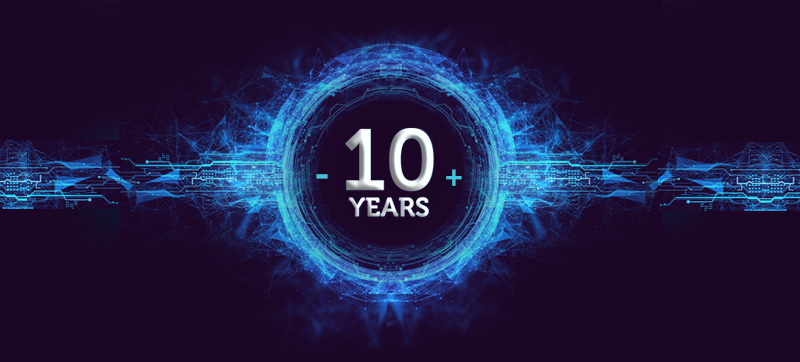 Metrol's PARAGON wireless telemetry system is battery powered, and ideal for the DST market, which only requires weeks of downhole operation. Battery powered systems were thought by the industry to be unsuitable for the long term completion market. 
As of today our battery expertise has helped us achieve a new record. In early January 2018 we successfully connected and tested multiple battery-operated acoustic tools located in a deepwater well 10 years after initial activation!
The first decade achieved; Metrol are pushing boundaries in downhole power generation, get ready for the second decade....