PARAGON wireless shakes the "Well Testing" tree.
17th June 2019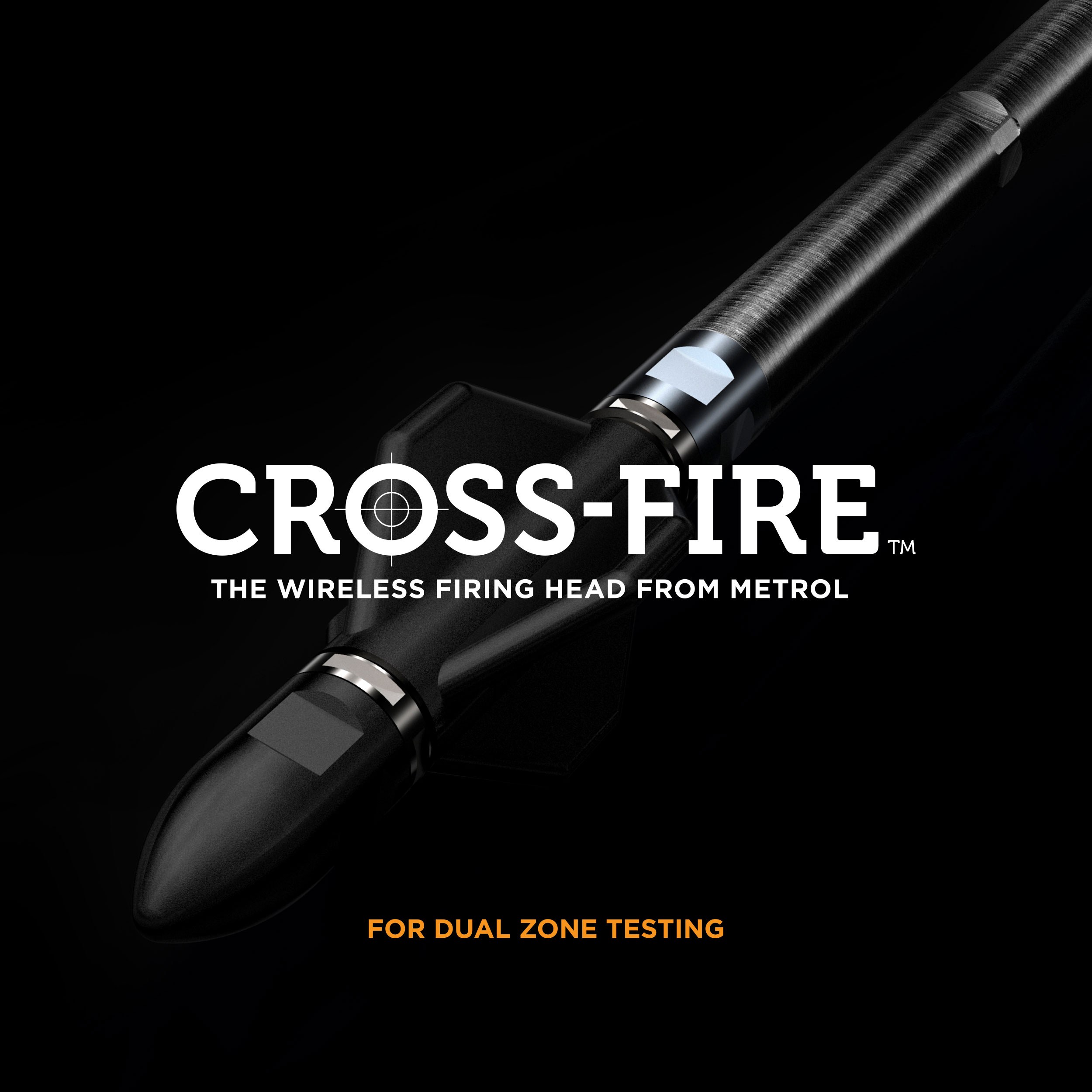 The search for effective cost saving techniques in multi-zone testing is answered by the comprehensive use of acoustics to control and deliver a successful dual-zone test. A recent example sequence of two zones separated with two packers and conducted by a client in Asia used acoustics in the following sequence:

A total of nine OCULUS gauges, two CROSS-FIRE's and four FLOW-SURE valves successfully enabled this dual-zone test, with one run in the hole safety was improved, risk was reduced and approximately eight days rig time saved.