Intelligent control simplifies complex well-test objectives.
1st October 2019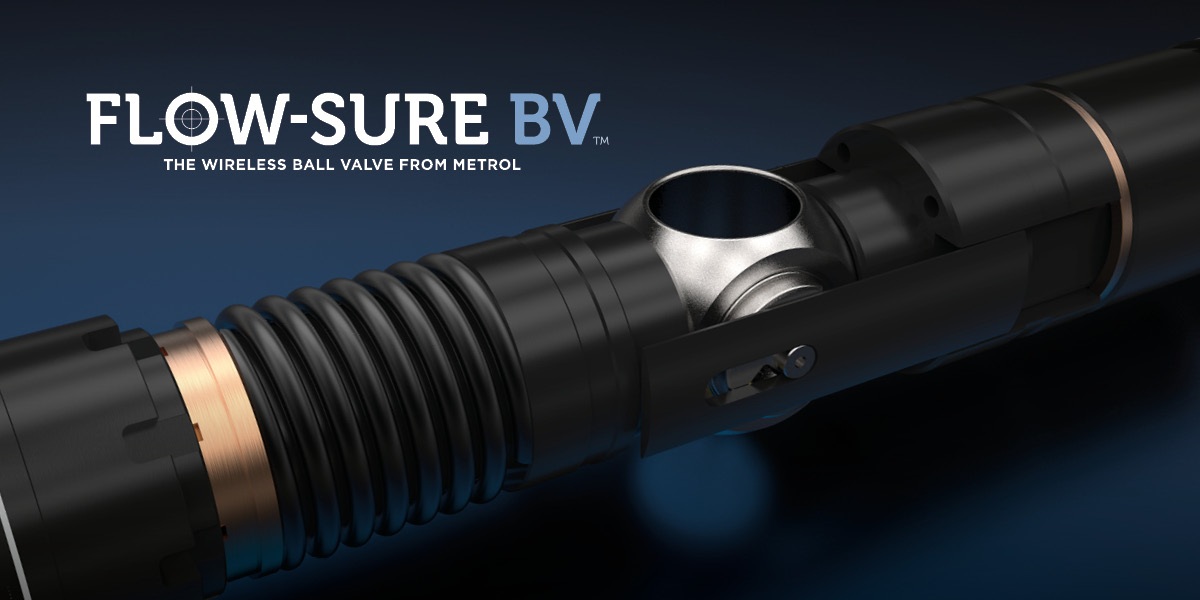 A deepwater appraisal/well-test was planned with a view to suspending and monitoring the reservoir for a few years after the test. The test was a great success and as other wells are drilled in the coming years it will be possible to recover pressure connectivity data recorded on the suspended gauges.

It was key, during the test, to maintain zonal isolation wherever possible and the FLOW-SURE BV, located below and between packers, was used as the primary tester valve. There was an integrated ball and circulating valve (FLOW-SURE DV) located in the DST string, but this was only used during the abandonment procedure.
The ability to activate both these valves with wireless/acoustic messaging allowed certain pressure test sequences of the BHA to be conducted whilst running the test string and before stinging into the packer. Acoustics works even when there is no annular pressure isolation or control, and was used on 17 occasions for fast and intelligent valve actuation.